WIND Events
Are you curious about what it means to take a weight-inclusive approach to nutrition and dietetics? Want to learn more about the research on weight stigma, the non-diet approach, and weight cycling?
———————-
WIND Symposium - Washington DC
Saturday, September 14 | 9 AM - 5 PM | Washington DC
"It was inspiring and motivating. The NY one was great, the DC even better.
I look forward to the next!"
As nutrition professionals, we're constantly in search of the best, evidence-based method for helping our clients and patients. As the non-diet approach has grown in popularity and in application, there is a widening divide between this inclusive approach and traditional dietetics.
But we are more united than we are divided.
We all have one essential thing in common: we want to help people. We are united in this shared reality. Our clients and patients need evidence-based nutrition education, guidance, and therapy, and more than anything, they need compassion. As nutrition professionals, we want to have the best tools at our disposal to do this important work.
This Weight-Inclusive Nutrition and Dietetics (WIND) event series is designed to open us up to these tough conversations, connect with and learn from each other, and unite our profession.
What to Expect
Washington DC WIND Symposium
The Washington DC WIND Symposium will focus on current research in the areas of weight stigma, weight cycling, and Health at Every Size (HAES®), along with practical applications to bring weight-inclusive practices and conversations to your workplace—whether that's a clinical, corporate, food service, community, or private setting. Throughout the day, participants will engage in small group conversation prompts, case studies, panel discussions, continuing education sessions, and a live podcast recording for RD Real Talk.
WIND SYMPOSIUM — REGISTRATION OPEN NOW!
Early bird pricing (open through June 7): $209

Full registration: $259 — SOLD OUT

Virtual Registration (access to three of the DC Symposium sessions): $99— OPEN THROUGH 10/30/2019
With your WIND Symposium registration, you'll also receive a discount code to access the WIND webinars from our NYC workshop, featuring work from registered dietitians Jennifer McGurk, Beth Rosen, Heather Caplan, and Alissa Rumsey.
OPTION TO ADD: Non Diet Approach Workshop
Washington DC, September 12-13, 2019
Fiona Sutherland and Haley Goodrich are hosting a two-day Non Diet Approach (NDA) workshop prior to the WIND Symposium, September 12-13. Same venue, same city! When you register for the WIND Symposium, you'll receive a discount code for 10 percent off the NDA workshop!

WIND Webinars
Our first WIND Workshop was held in NYC on February 9, 2019. For $99 you'll have access to all three morning sessions from the inaugural workshop, and 3 CEUS. Watch anywhere, anytime. (Registration for the Washington DC WIND Symposium provides access to a 20% discount code for the WIND webinars.)
The WIND Webinars are sponsored by SimplePractice, a HIPAA-compliant Electronic Health Record designed for care providers in therapy, nutrition, and dietetics. SimplePractice streamlines your business needs, from scheduling to payment to record-keeping. They have templates for practice policies, release of information, and billing that make more time for you, the provider, to focus on providing respectful care. Try SimplePractice for 30 days, free of charge! See how you like it, and if it works for your practice, without paying a dime.
Using the VIRTUAL Registration button below, you'll register to receive access to three of the DC WIND Symposium sessions via recorded webinars (and 3.5 CEUs for RDNs).
DC WIND Symposium Agenda:
Friday, September 13:
(Optional, but included with registration) Networking happy hour
Saturday, September 14:
Opening Remarks: Where we are with Weight Inclusive Nutrition and Dietetics (WIND)

An update on the research: weight cycling, weight stigma, and inclusivity

Small Group Activities: Weight inclusive practices for diabetes management case studies

How to handle body image conversations

A deeper look at Health at Every Size® and its social justice roots

Panel Discussion: How to apply weight inclusive practices throughout dietetics and nutrition care

Live Podcast Recording, with the host of RD Real Talk, Heather Caplan
The full day:
CEUs

Networking Opportunities

Coffee, Lunch, and Snacks provided

Handouts and Resources

Live Podcast Recording

BONUS: Friday night event!
Why focus on weight-inclusive nutrition and dietetics?
The significant health effects of weight bias and fat stigma have been shown over and over again in research. What we rarely acknowledge, though, is how weight stigma—more accurately, thin bias—should be a top priority addressed in public health.
We also know that weight loss diets have no proven long-term efficacy. One to two-thirds of dieters will regain more weight than they lost. What's harder to measure is the psychological and emotional impacts of this on our clients.
Shifting our collective approach to weight-inclusive nutrition and dietetics not only helps our clients, but it also helps us. It unites us, it invites us to practice both ethically and with an evidence-based approach.
Join us in this evolving conversation.
Community is powerful, and unity in our profession is stronger than division. But first, we have to connect with each other, be open to dialogue instead of starting a conflict. We have to acknowledge and build upon our shared realities: Our clients, and public health, need ethical, inclusive, and accepting practitioners.
If you're interested in becoming a WIND Event partner, please contact RDRealTalk@Gmail.com for details and packages!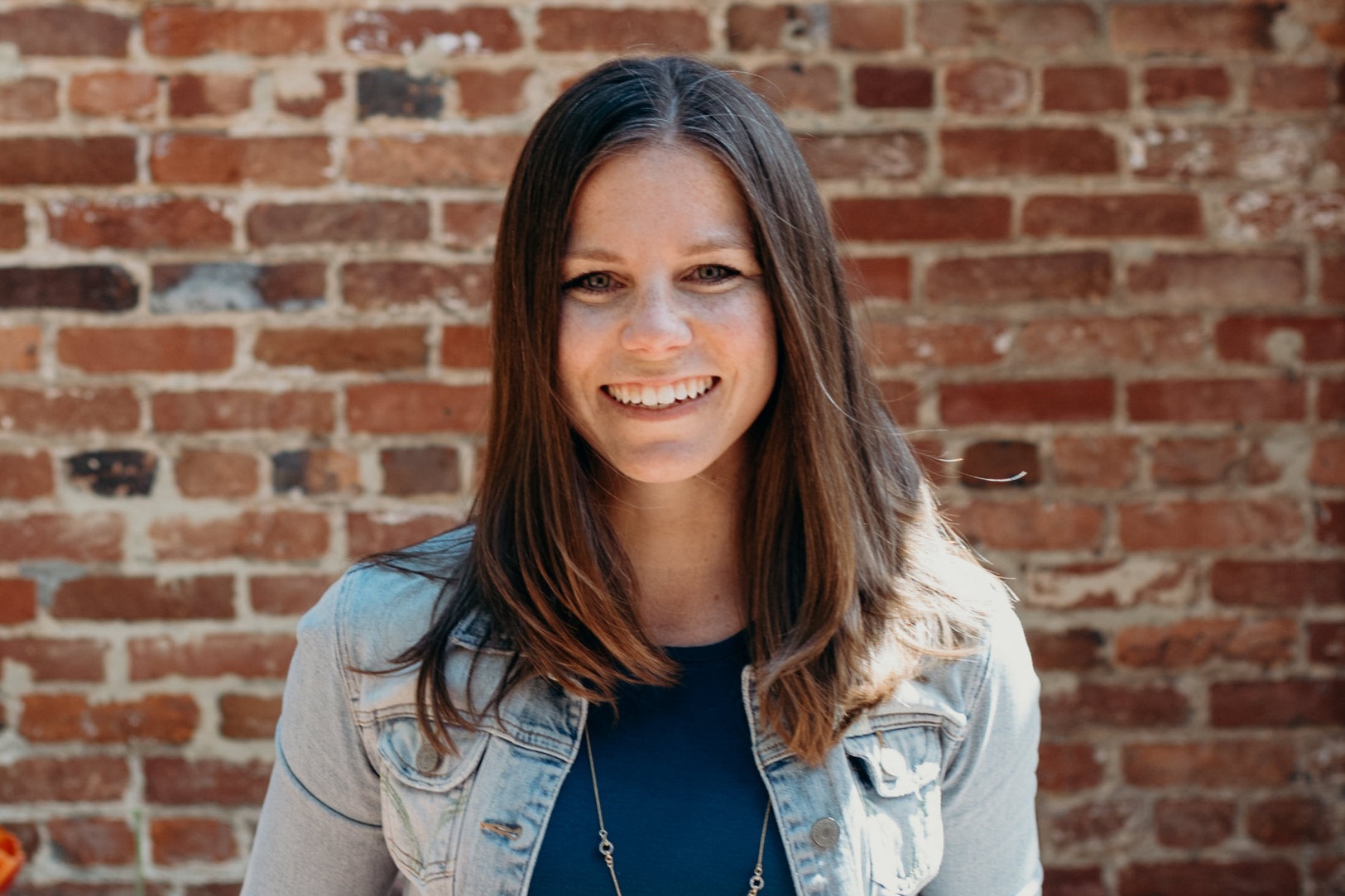 WIND Founder, Event Director:
Heather Caplan RD LDN
RD Real Talk podcast host, private practice dietitian.
heathercaplan.com | @RDRealTalk
Heather founded WIND in 2018, and is working hard to grow its mission, event series, and available resources. Learn more about the full WIND team here.